FAQ
Frequently asked questions
WORD OF FAITH CONVENTION 2020 - ORDER TODAY
---
Get the entire Convetion on CD, DVD, Captioned DVD or USB Drive! Order online at estore.wordoffaith.cc by phone during business hours or in the bookstore before or after service.
---
KIDZ WORLD IS NOW OPEN
---
Parents! Kidz World is now open! To learn more about how we plan to care for your children and keep them safe during this time, please go to wordoffaith.cc/kidz-world-resources We can't wait to see you!
---
LIFE LINE SCREENING NOW CLOSED
---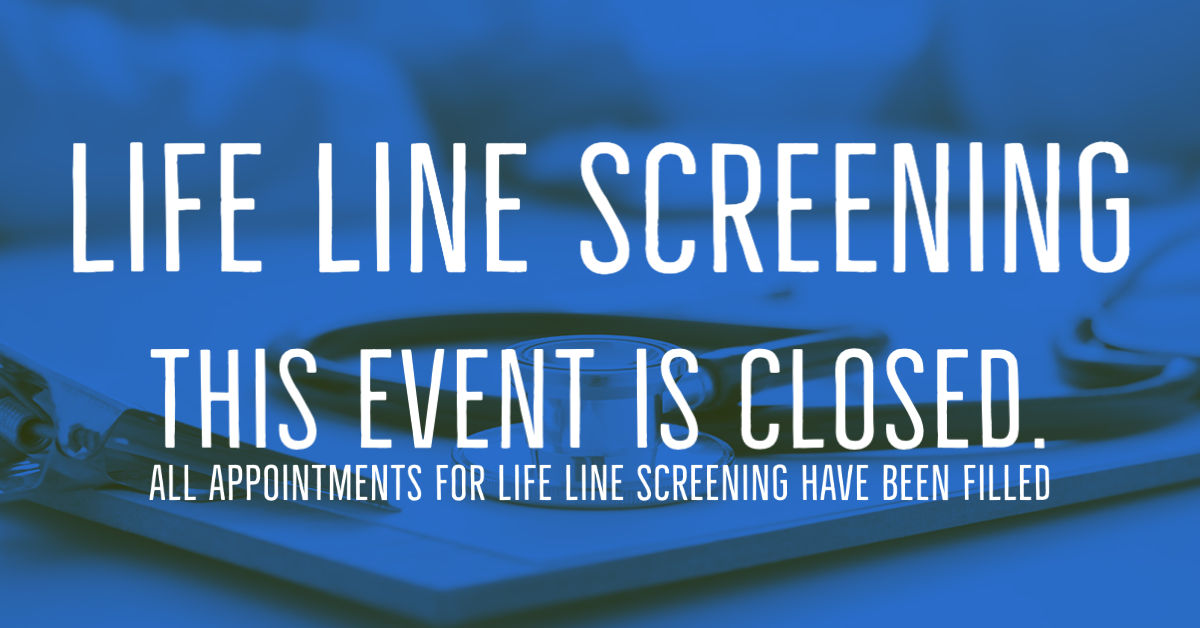 ---
EARLY MORNING PRAYER
---
Join us, Tuesday - Friday from 6am - 7am for our early morning prayer call as we pray for our family, church, community and the world. Call (425) 585 - 7183
---
LISTEN TO SERVICE
---
Listen to the entire message over the phone! During our call-in service times, call (425) 585 - 7183 Sundays at 3pm and Thursdays at 12pm
---
PRAYER CENTER VOLUNTEERS AND SUPERVISORS
---
Calling all prayer center volunteers and supervisors! We are currently filling time slots for 12 noon - 3pm and 3pm - 6pm. If you would like to sign up, please call Evangelist Kaye Stramler at (248) - 353 - 3476 x315 and let us know which time you would be available to serve.
---
NOON DAY SERVICE IS BACK
---
Noon Day Service has returned to Word of Faith! We are practicing social distancing, so make sure to bring your PPE. See you there!
---
812 CAMPUS MINISTRY
---
812 Campus Ministry exists to teach college students who they are in Christ, and equip them to fulfill their purpose. 812 meets every week and this school year, our meetings are online and open to all college students for meeting information, text "812" to 248-266-9990
---
TOY DRIVE 2020
---
Put a smile on a child's face this Christmas by joining us for our annual Toy Drive. We invite everyone to bring in new, unwrapped toys for children, 2-11 years old. Donations can be placed in our donation bins located in the Sanctuary lobbies on any service day or in the receptionist area at any time. Deadline for donation is Wednesday, December 16th. See the flyer in the lobby racks for ideas and a list of age appropiate toys.
---
---